Up Next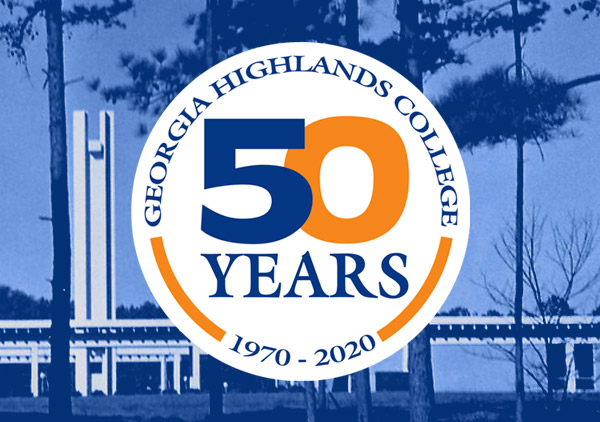 50th Anniversary Celebration Station
Celebrate with us! Stop by the "Celebration Station" at your GHC location and pick up a grab-and-go 50th anniversary party bag filled with goodies.
Daily 10:30am - 12:30pm
(while supplies last)
• Floyd - Student Center
• Heritage Hall - 1st floor
• Cartersville - Grand Staircase near Library
• Marietta - Norton Hall Lobby
• Douglasville - Front Hall
• Paulding - Student Lounge, 2nd floor, Bagby Bldg.
Past Events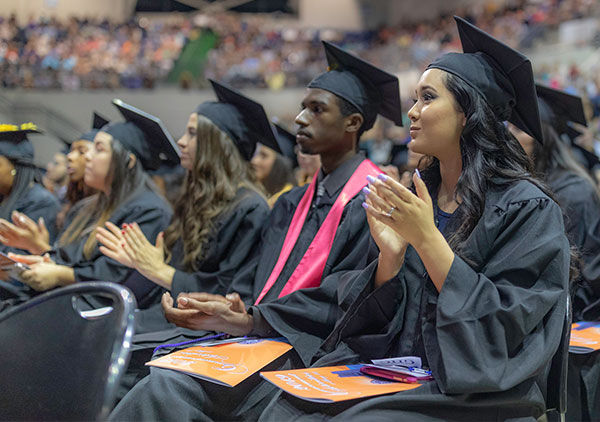 Virtual Commencement
GHC will be holding the 50th commencement in a virtual format. This very special event will honor the 50th graduating class.
More information about GHC's Virtual Commencement can be found at commencement.highlands.edu.
To add events to this page, please email information to marcom@highlands.edu